HitColor - Primer White 400ml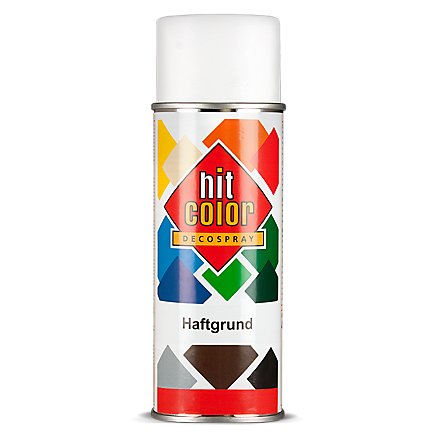 This primer is the perfect basis to paint your blaster!
Improves adhesion of colors onto blowers
Should be applied to ground surfaces of blasters
Dry after 20 minutes, touch dry after 1 hour
Cured after 12 hours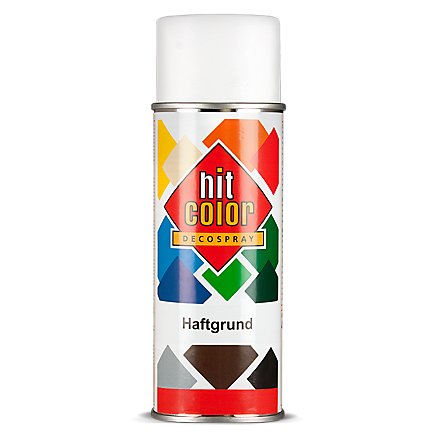 Product Information
Sorry, these items cannot be shipped outside Germany.
Product details
HitColor Haftgrand Weiß 400ml
Sorry, this item canot be shipped outside Germany.
14 years and older. Warning: This product is not a toy. Keep out of children's reach.
back to top