Imprint
Blasterparts
Your Online-Shop for Blasters & Parts – and everything else for shooting toys.
Metamorph GmbH
Alexander-Meißner-Str. 77D, Tor 34-45
12526 Berlin
Germany
Phone: +49 (0)30 – 400 446 30
Fax: +49 (0)30 – 400 446 39
E-Mail: service@blasterparts.com
Managing Directors: Roman Matthesius, Georg M. Dittrich
Court of Registration: Amtsgericht Berlin Charlottenburg, HRB 73233
Gerichtsstand ist Berlin, Deutschland
VAT ID Number (UST-Id.): (DE) 205153720
For more information for getting touch with us, please check our Contact page.
Copyright Notice
All pictures and texts used on blasterparts.com are intellectual property of Metamorph GmbH and protected by copyright law. All pictures and texts must not be copied, changed or published without permission by Metamorph GmbH. If you want to use any of Metamorph GmbH's intellectual properties, please drop us a line at service@blasterparts.com.
Online Dispute Resolution in accordance with Article 14(1) ODR-VO:
The European Commission provides a platform for the resolution of online disputes accessible at http://ec.europa.eu/consumers/odr/. We are prepared to participate in an out-of-court conciliation procedure before a consumer conciliation body. The General Consumer Arbitration Board of the Centre for Arbitration is responsible, Straßburger Straße 8, 77694 Kehl am Rhein, www.verbraucher-schlichter.de
---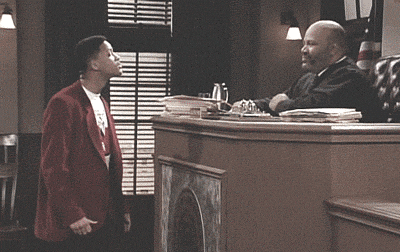 back to top