Worker - Thumbscrews for Worker Pump Kit - Nerf Retalilator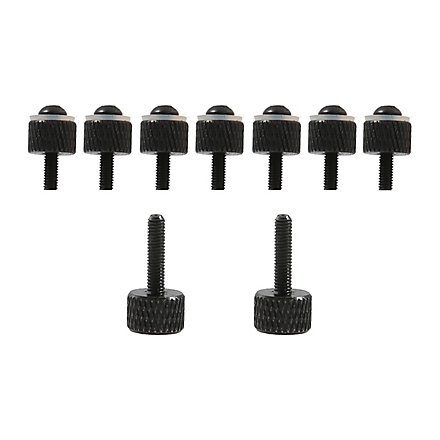 Those Thumbscrews fit perfectly on the Worker Pump Mod to mod your Retaliator.
Allows quick and easy access
suitable with Retaliator
Simple and quick to attach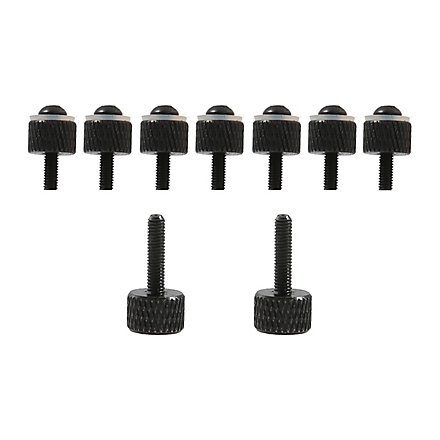 Product Information
Stylish down to the last detail
Are you a perfectionist when it comes to your blaster? Then you absolutely need this modding thumbscrew!
More from Worker
-10%
Worker
15 Darts Banana Magazine
10,76 €
11,95 €
-10%
Worker
Magazine release lever for Nerf Stryfe
2,66 €
2,95 €
-10%
Worker
Angled Grip
8,96 €
9,95 €
-10%
Worker
12 Short Darts Banana Magazine
10,76 €
11,95 €
-70%
Worker
Picantinny Rail
from 3,56 €
11,95 €
-10%
Worker
Extendable Shoulder Stock
17,96 €
19,95 €
-10%
Worker
12 Darts Banana Magazine
10,76 €
11,95 €
-36%
Worker
Picantinny Rail with holes
from 4,46 €
6,95 €
-10%
Worker
AK Shoulder Stock
13,46 €
14,95 €
-10%
Worker
Breech suitable with Nerf Retaliator und Worker Prophecy
4,46 €
4,95 €
-10%
Worker
Talon Magwell Transparent
4,46 €
4,95 €
-10%
Worker
15 Short Darts Banana Magazine
10,76 €
11,95 €
-10%
Worker
Angled flywheel cage
10,76 €
11,95 €
-10%
Worker
10 Short Darts Magazine
8,96 €
9,95 €
-10%
Worker
Vertical Grip
8,96 €
9,95 €
-10%
Worker
Body Kit Kriss Vector
76,46 €
84,95 €
-10%
Worker
Thumbscrew M3*15 for Nerf Stryfe and Modulus
2,66 €
2,95 €
-10%
Worker
Tuning Spring for Prophecy
8,96 €
9,95 €
NEW
Worker
Prophecy Full Set
107,96 €
119,95 €
-10%
Worker
Display Stand
12,56 €
13,95 €
back to top