Worker - Thumbscrews M3*15 for Nerf Stryfe and Modulus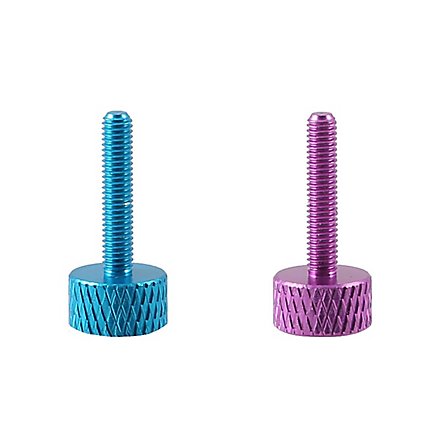 Thumbscrew fits perfectly to the Nerf Stryfe and Modulus.
Allows quick and easy access
suitable with Stryfe and Modulus
Simple and easy to apply
>Cool metallic pink Look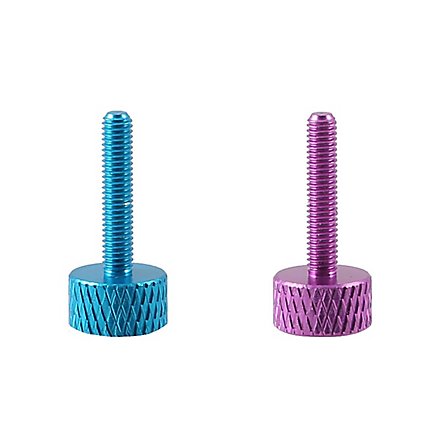 Product Information
Stylish down to the last detail
Are you a perfectionist when it comes to your blaster? Then you absolutely need this modding thumbscrew!
back to top