Lanard - Sawed-Off Hand Cannon 8er Refill Pack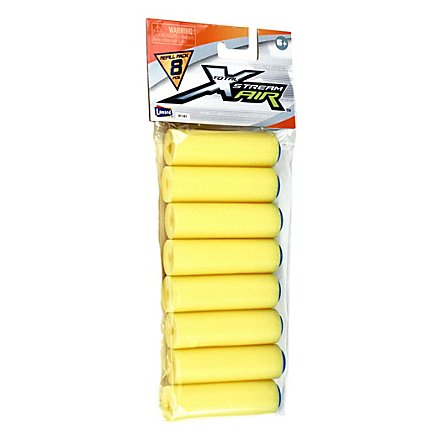 Refill pack with 8 darts for the Sawed-Off Hand Cannon by Lanard.
Refill darts for Lanard blaster
Foam darts with rubber head for good flight performance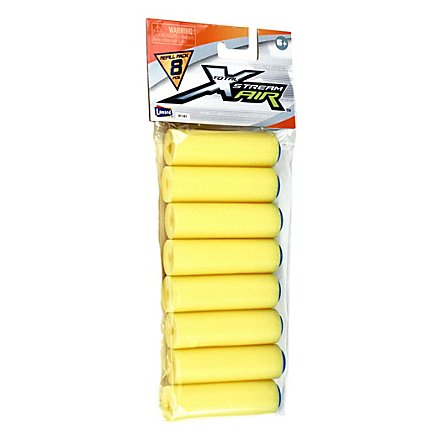 Product Information
We also have ammo for Lanard blasters. This package includes 8 huge darts for the Sawed-off Cannon by Lanard.
Attention! Only suitable for children over 8 years. Do not aim at eyes or face. Don't use other darts (arrows) than stated by the manufacturer. Don't modify darts (arrows). Not suitable for children under 3 years as small parts may be swallowed. Danger of suffocation!
Product details
560420
Total XStream Air
Dart Ammo
More from Total XStream Air
back to top