Worker - Thumbscrews for Nerf Stryfe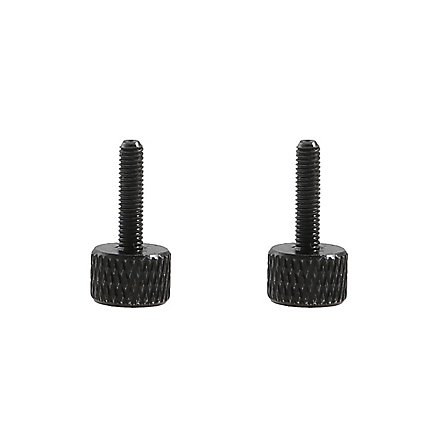 Thumbscrew fits perfectly to the Nerf Stryfe.
Allows quick and easy access
suitable with Stryfe
Simple and quick to install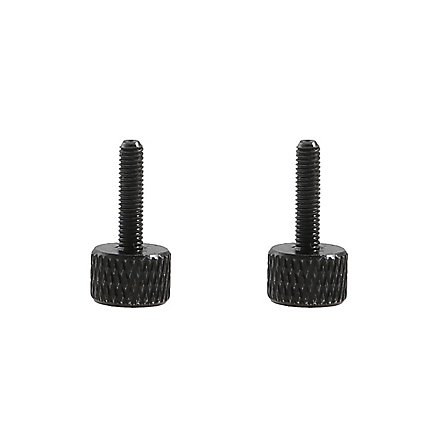 Product Information
Stylish down to the last detail
Are you a perfectionist when it comes to your blaster? Then you absolutely need this modding thumbscrew!
This could be of interest for you:
back to top