Throwing weapon - Brick Larp weapon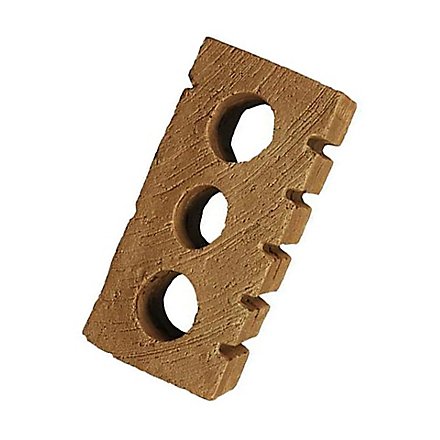 A brick made of foam. For the street battle of the end times.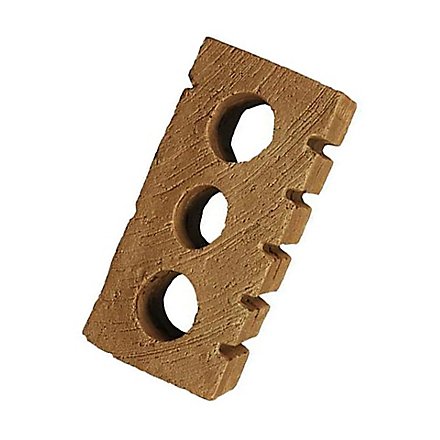 Product Information
Weight: 153g
Total length: 20cm
Ideal for Larping in an industrial, steampunk, or post-apocalyptic Larp setting, the brick is combat safe, made with soft but durable foam. Rectangular in shape, the brick is stackable. Three round holes allow for easy grip and aim. With lifelike color and texture, the brick makes a convenient thrown tool. Foam bricks also make safe and decorative additions to scenery in Larps or theaters.
IMPORTANT: This tool contains no solid core, making it safe to throw.
back to top