Serve & Protect - 20 Waffle Head Darts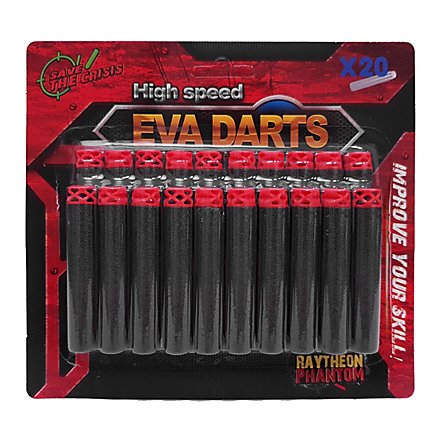 Great darts for a small price.
Compatible with dart busters that use nerf darts
Specially designed head with large crush zone
Higher weight at the tip gives darts more stability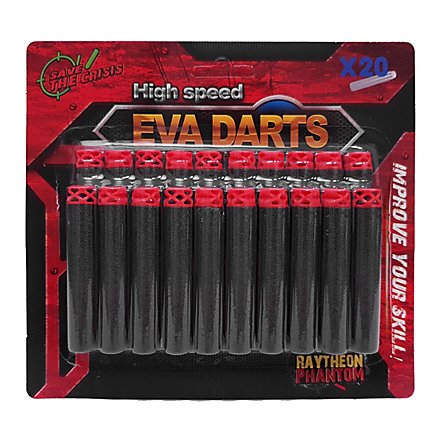 Product Information
Safer and more accurate than other darts: 20 waffle head darts in pack
These Serve & Protect darts are a good alternative for all dart blasters loaded with standard nerf darts.
The special waffle head offers a safe crush zone, but has more weight than other darts, resulting in a more stable trajectory. This refill pack contains 20 of the special wafer head darts.
Product details
560409
Serve & Protect
Dart Ammo
More from Serve & Protect
back to top