Knuckleduster - Iron Fortress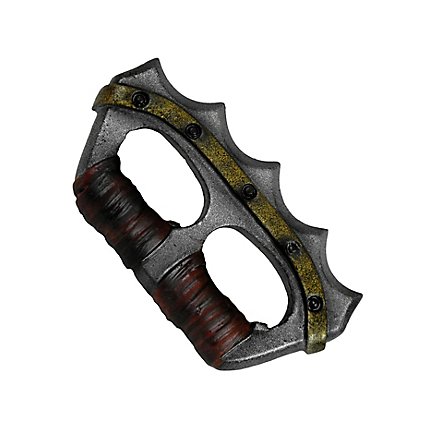 A coreless padded knuckle ring for fists that want to leave an impression.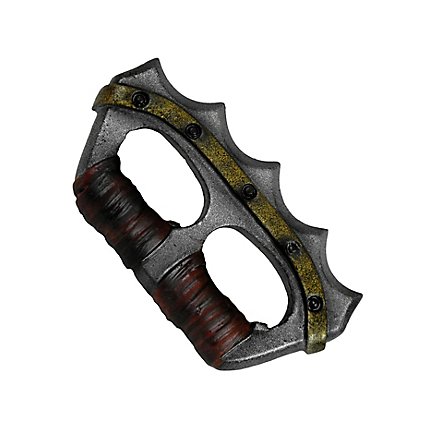 Product Information
Getting punched is ugly, getting punched with brass knuckles... well... uglier! This pointed brass knuckles meade of durable foam are a nasty hitting tool for rough-blooded fellows.
This foam weapon is made of extremely tear-resistant special-foam, which makes it particularly durable and safe for use in Larp. With good care and storage, you will enjoy it for a long time.
Manual painting (small deviations from the product image possible)
Product details
600000
Dark Moon
PU-Foam
silver
Iron Fortress
back to top