Blasterparts - Regenerator Shoulder Stock Adapter for Nerf and Worker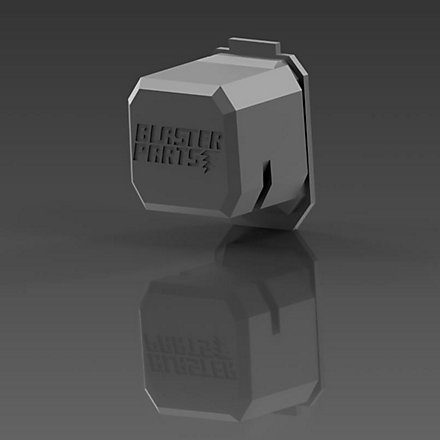 Finally being able to attach your own shoulder rest
Makes it possible to attach cool shoulder rests
3D printed part
Made of sturdy material
Easy to convert
Compatible with Nerf and Worker shoulder rests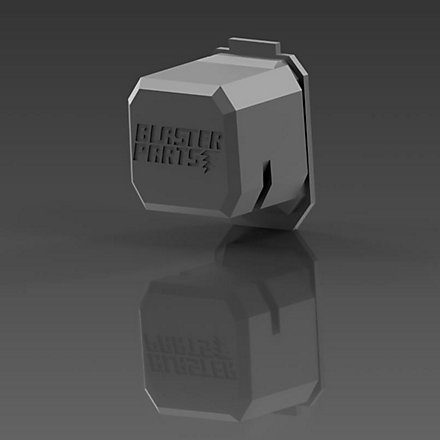 Product Information
Modding doesn't always have to be complicated
With this 3D printed part you can replace the existing shoulder support with a more universal adapter. You can attach the shoulder support of your choice to the new shoulder support mount. For example, from manufacturers such as Nerf or Worker.
Instructions
1st: Loosen the screws on the blaster.
2nd: Open the blastershell.
3rd: Remove the original shoulder rest adapter.
4th: Insert the new shoulder rest adapter.
5th: Put the blastershell back together.
5th: Tighten the screws.
Product details
142117
Blasterparts
PLA
Blasterparts

Blasterparts - Regenerator Shoulder Stock Adapter for Nerf and Worker
back to top