Blasterparts - Catch-spring for Nerf-Dartblaster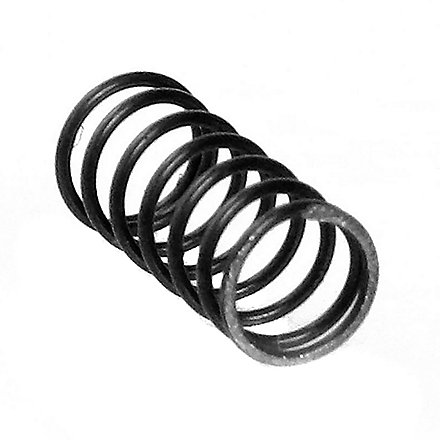 Catch-spring for NERF-Dartblaster.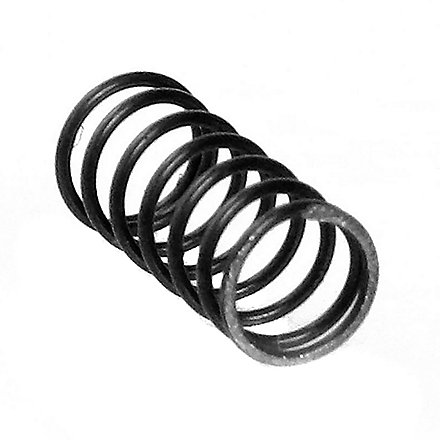 Product Information
We offer our stronger catch spring separately. It is part of most of our modification kits.
A stronger catch spring puts more pressure on the catch, which prevents uncontrolled firing of the blaster. This is especially important when working with modified main springs.
Note: Our modification products are no toys. Not suitable for children! The installation of the mod kit causes a significant increase in performance. When playing with other people appropriate eye-protection-goggles should be worn as a precaution. Do not aim at face or eyes of other people.
The offered modification kits are NOT products of the manufacturer of the mentioned blaster. There is no relationship to the manufacturer of the mentioned brand.
Product details
560553
Blasterparts
Blasterparts

Modification Spring, Manual
Age recommendation: From 14 years.
Attention! This product is not a toy. Keep out of children?s reach.
This product is not a product of the manufacturer or importer of the dart blaster designated as compatible. Modifying and changing a blaster with the components offered here is at your own risk and may lead to increased wear and tear on other components.
back to top