Baton - Dark Moon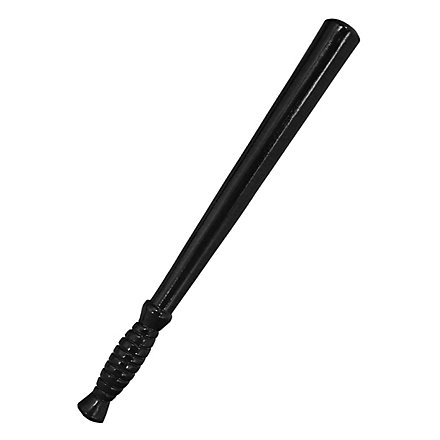 Baton - Dark Moon with fiberglass core. Sheath made of latex foam.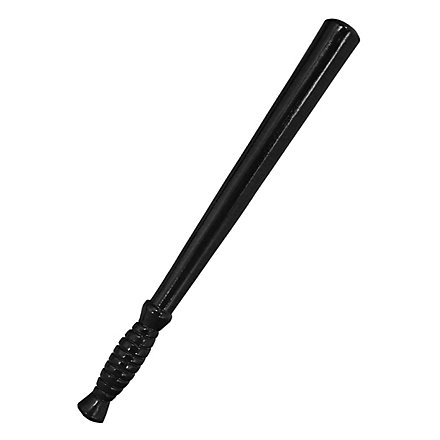 Product Information
Baton - Dark Moon foam weapon with fiberglass rod at core. Latex foam padding. Total length: 57 cm.
And if you need some persuasion, it's hanging at my side said the policeman to the unwilling malefactor. Our Baton - Dark Moon foam weapon might also have some practical use for other people. Simple design, ergonomic grip and obvious purpose. Wuumph. Ooooouch. And the problem is solved...
This foam weapon is made of soft latex foam molded around a stable fiberglass rod. This weapon's padding may not meet the specifications of all LARP events, so its use as a LARP weapon is limited.
The Baton - Dark Moon is 57 cm long.
Product details
111316
Dark Moon
Fiberglass core, PE foam with latex layer, flexible paint coating
black
Iron Fortress

Baton - Dark Moon, foam weapon, 1-piece
back to top