Thursday, 15 October 2020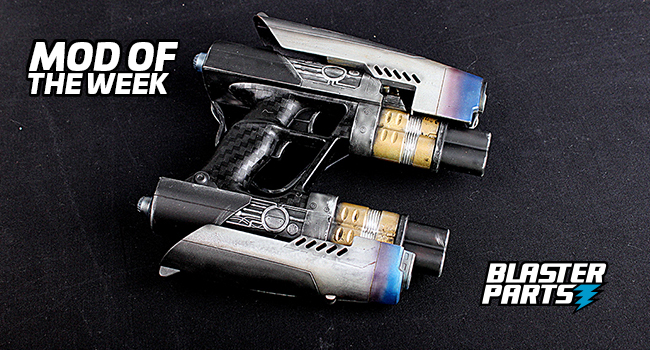 Thursday, 15 October 2020
Blaster Mod der Woche: Star-Lord Blaster
Die Blasted.de Community ist die deutschsprachige Blaster Community! Hier stellen wir jede Woche einen optisch gemoddeten Blaster aus dem Forum vor.
Der Blaster der Woche
Der Starlord Blaster aus Guardians of the Galaxy! Der Blaster ist von Haus aus schon sexy, da er größentechnisch gut zur Vorlage passt und den coolen Ausklappmechanismus hat. Aber in passender Lackierung mit realistischen Gebrauchspuren ist er einfach perfekt! Auch wenn der Blaster kein Leistungswunder ist, macht es viel Spaß damit zu spielen.
Zum Beitrag im Forum.
Von Foren-Mitglied: KlotziDotCom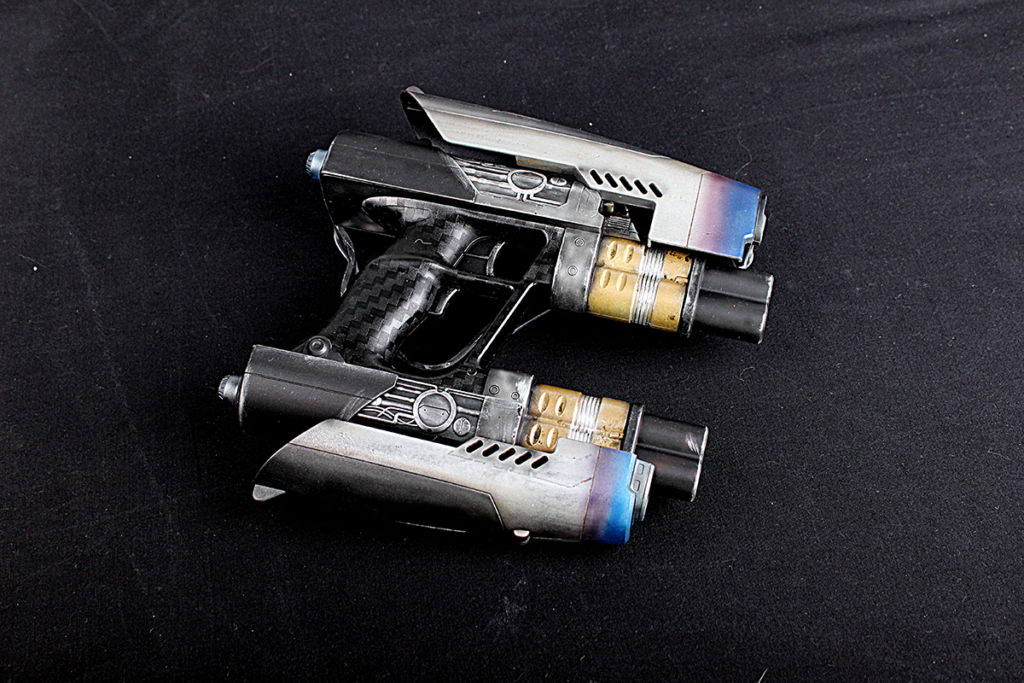 Von Modder zu Modder
Du möchtest etwas Farbe in dein Blaster-Projekt bringen, ohne deine realistischen Blaster einfach so bunt anzumalen? Dann guck dir doch mal das Thema Hitzeverfärbung an, wie hier am Lauf gesehen. Es ist nicht ganz einfach Plastik so zu bemalen, dass es aussieht wie von Wärme angelaufenes Metall, aber der Effekt ist den Aufwand wert!
Blaster Mod der Woche
In dieser Serie stellen wir jede Woche den Blaster Mod der Woche von Blasted.de vor. Dabei freuen wir uns über eure Unterstützung. Seien es ein paar Sätze für den Absatz von Modder zu Modder, falls euer Mod vorgestellt wird, Vorschläge welche Mods wir vorstellen sollten oder Diskussionen, Nachfragen und Tipps rund um das Thema Modding.
Autor: SirScorp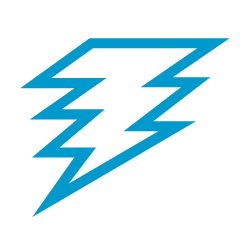 Alle NERF Dart Blaster und weiteres Zubehör findest du auf Blasterparts.com.
back to top